M.W. Lissette Ltd is an earthmoving company owned by Warrick and Annie Frogley.  The company has been operating in Hawke's Bay for 40 years specialising in forestry earthworks, landfill developments, and general earthworks.
As Managing Director and Owner, Warrick has been involved in all aspects of the company for 30 years, and he himself is an experienced operator, having started at the grassroots level.  Along with a very capable management team, Warrick now coordinates the daily operations of more than 70 staff members and a large fleet of earthmoving equipment and machinery.
M.W. Lissette Ltd has a comprehensive Health and Safety Portfolio meeting all legal requirements, as well as a rigorous Drug and Alcohol Testing programme.  The company has attained Tertiary in the ACC Workplace Management Safety Programme for the last 10 years, 1 year Sitewise Certified and is very proud to have achieved a National Green Ribbon Award for water control in forestry.
M.W. Lissette Ltd has a reputation as a solid and reliable company renowned for excellent workmanship, skilled operators, and unquestionable integrity.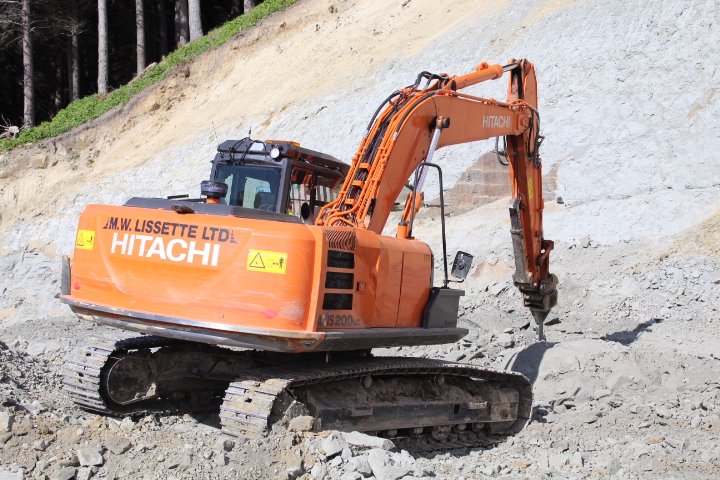 Kimberly Contractors 2014 Ltd
Warrick and Annie Frogley took over Kimberly Contractors 2014 Ltd on the 1st April 2014.  They now employ over 70 staff between the two companies.  The addition of Kimberly Contractors has allowed for greater flexibility for both companies and them being able to better service client needs.
Kimberly Contractors specialise in forestry road construction and log harvesting, operating throughout the Gisborne region contracting to multiple forestry companies.
Kimberly Contractors is also a major supplier of road metal on the East Coast, which comes from their quarries where they specialise in metal extraction, metal screening and crushing, and employ four B grade quarry managers.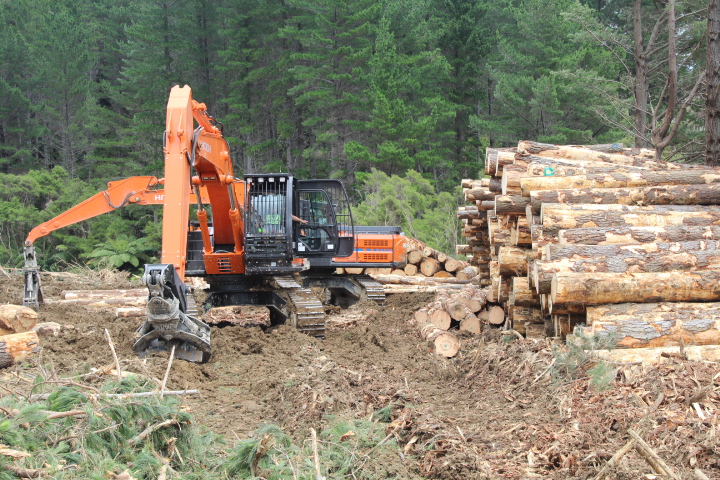 WE LOOK FORWARD TO MEETING ALL YOUR EARTHMOVING REQUIREMENTS