M.W. Lissette Ltd is an earthmoving company owned by Warrick and Annie Frogley. The company has been operating in Hawke's Bay for 40 years, specialising in forestry earthworks, landfill developments, and general earthworks.
KIMBERLY CONTRACTORS 2014 LTD
Warrick and Annie Frogley took over Kimberly Contractors 2014 Ltd on 1st April 2014. They now employ 70+ staff between the two companies.
Being in the business for 40 years, we have extensive expertise and know-how for everything to do with earthworks, construction, and forestry.  Get in touch with us to find out how we can meet your objectives.
Check out some of our hard work.  It makes for some amazing scenes!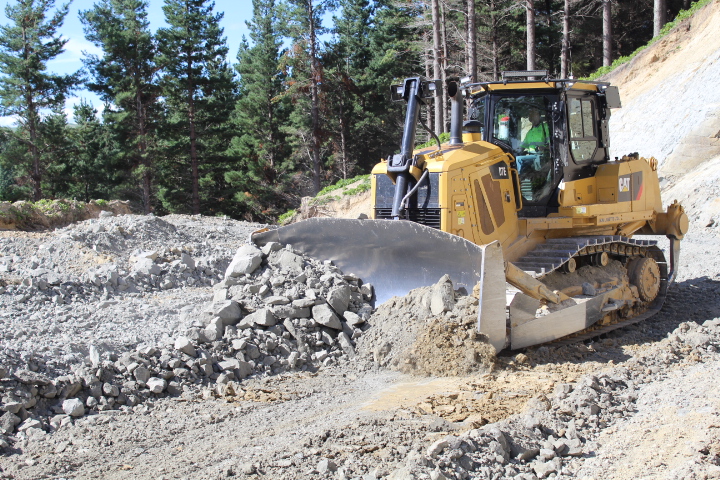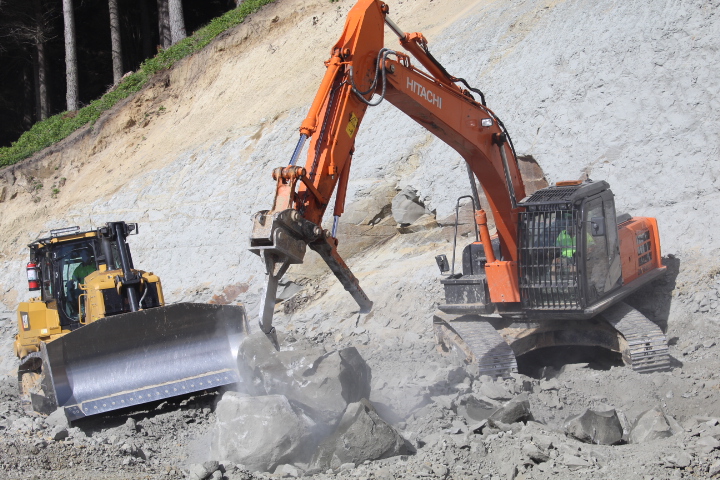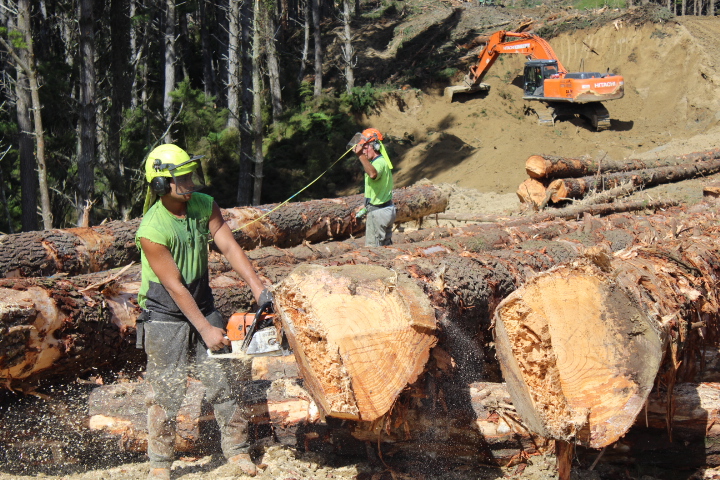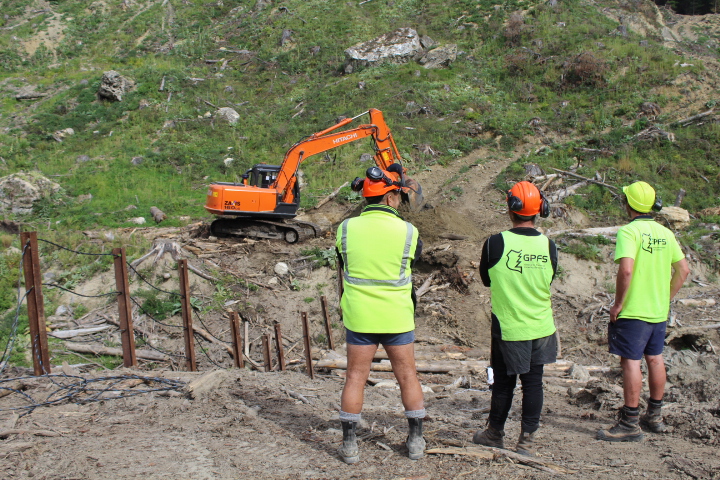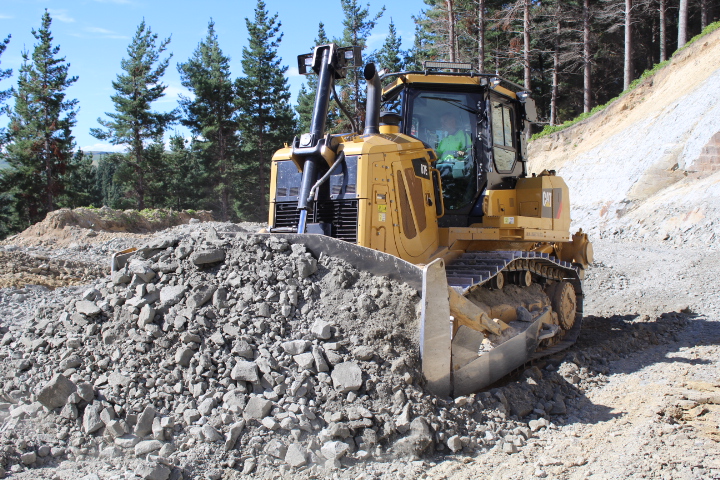 Our award-winning employees are highly qualified and trained to be the best in the business.
admin@lissette.co.nz
lynette@lissette.co.nz
[contact-form-7 404 "Not Found"]